Plant, Animal and Food Sciences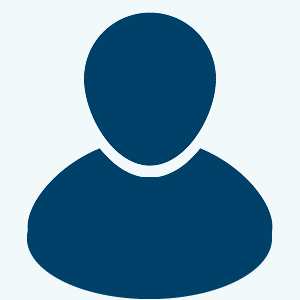 Dr. Caleb Olweny
Chairperson of Department
The goal of the department is to produce skilled, motivated and internationally competitive graduates in the areas of plant, animal and food sciences.
Degree Programmes:
The following four undergraduate and two postgraduate programmes are currently offered in the Department:
BSc Horticulture: This programme equips students with state-of-the-art technical knowledge and skills in order to meet current and future needs of horticulture industry.
BSc Animal Science: This programme equips students with knowledge and skills in the fields of animal science, including animal physiology, breeding, nutrition, health and management in animals to build resilience in animal industry
BSc Food Security: This programme equips students with knowledge and skills that are critical for addressing the challenges to food and nutritional security towards propelling the nation in realizing regional and sustainable development goals.
BSc Soil Science: The programme equips students with knowledge and skills in sustainable use and management of soil resources
MSc and PhD Food Security and Sustainable Agriculture: These programmes develop human and infrastructural capacity for innovative research, training, technology development and transfer in insect value chain as a contribution to food security and sustainable agriculture. Read More
Students Enrollment:
Currently, 199 students are enrolled in the undergraduate programmes: 54 in Horticulture; 68 in Animal Science; 50 in Food Security; and 27 in Soil Science. A total of 119 students are enrolled in the postgraduate programmes: 92 and 27 in Master of Science and Doctor of Philosophy, respectively. The two postgraduate programmes boasts of the largest number of post graduate students in the University, with a regional representation from Botswana, Malawi, Rwanda, South Sudan, Tanzania, Uganda, Zambia, and Zimbabwe.
Academic Staff:
The Department has highly qualified academic staffs drawn from various disciplines of agricultural sciences. PAFS have six full time professors, three full time lecturers, one tutorial fellow, and one graduate assistant. The academic staff are recognized nationally and internationally for their research and academic accomplishments.
Outreach Activities:
The Department is actively involved in several community outreach activities, including dissemination of research information and technological packages to enhance agricultural productivity and improve livelihood of farming communities.